Who we are
We're technology specialists who turn ideas and business requirements into digital solutions
Strategy execution through digitalization: we enable clients to grow and create value
For clients ranging from startups to multinational companies, we develop and launch stunning websites and cutting-edge apps with innovation and the latest digital technology. We've also founded five startups and won numerous awards for our work.
Our values
Creativity
Creativity unites us. It leads us to solutions, innovation, new ideas, and success.
Continuous improvement
Our commitment to craft means we not only deliver what's expected, but strive to go beyond expectations to produce work of genuine, lasting value.
Diversity
Great things happen when everyone is encouraged and empowered to be who they truly are. We welcome diversity.
Maximum respect
We respect each other, our work, our clients, our boundaries - always. Respect builds trust and demonstrates our commitment to our team and mission.
Relentless curiosity
We never settle and are never satisfied with the obvious, the easy, or the convenient. We explore the world around us with constant wonder and infuse that in our work.
Effective communication
When we speak, we are clear and direct. When we listen, we are attentive and empathetic. We value feedback, reflection and communication to bring clarity to our work.
Our Mission
Digitalize and create value. That's what we're here for.
WDF's mission is to empower clients with innovative digital design & technology solutions to bring their visions to life.
Clients
We partner with our clients to create powerful products and experiences
Careers
We're always on the lookout for great talent
Hello,
let's do great things together!
You can use the contact form or drop us a line at hello@wdf.cz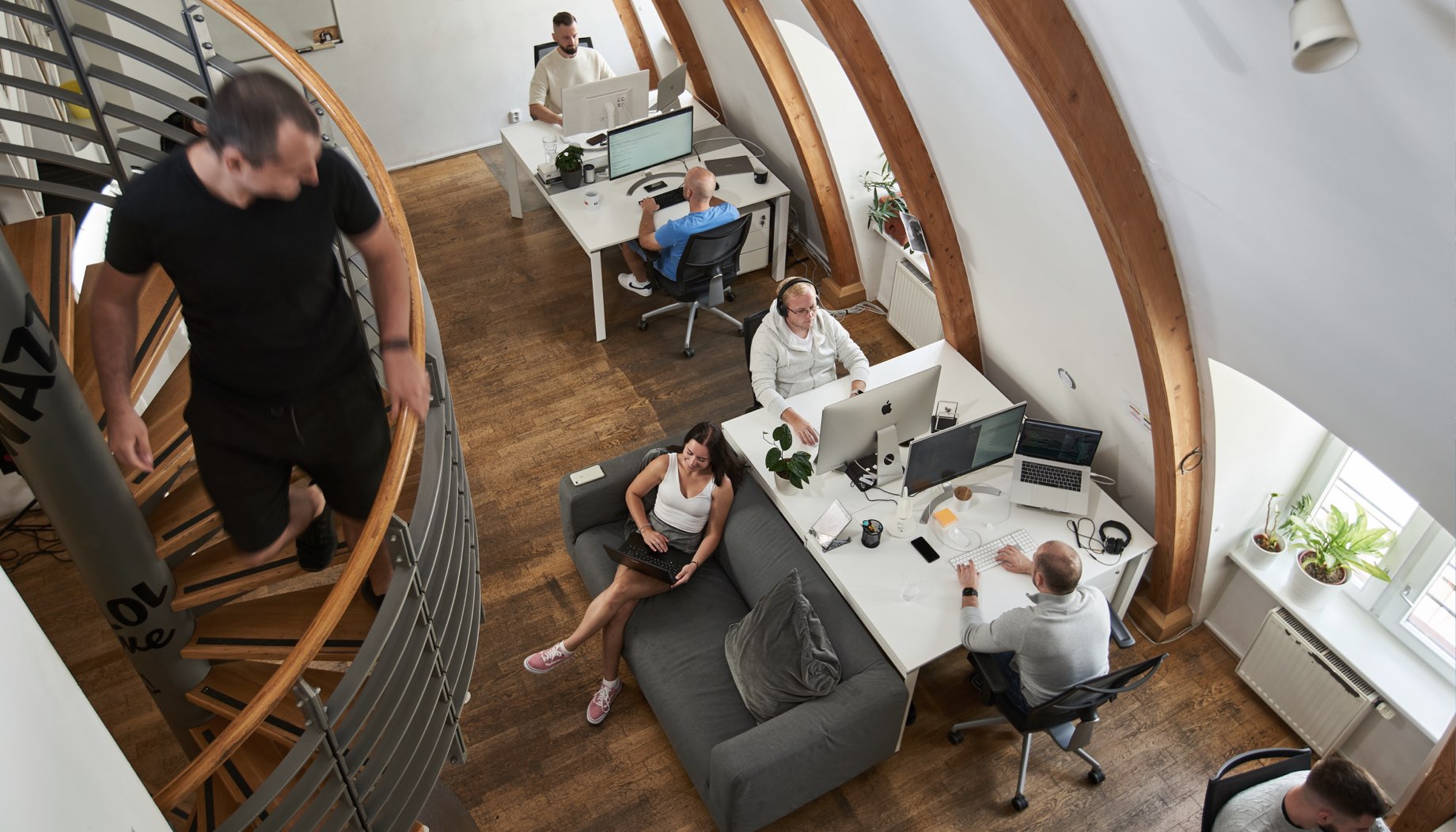 Come in for a cup of coffee
☕
Headquarters - Prague
Lazarska 13/8
Building C
120 00 Praha 2, Czech Republic
+420 222 313 277